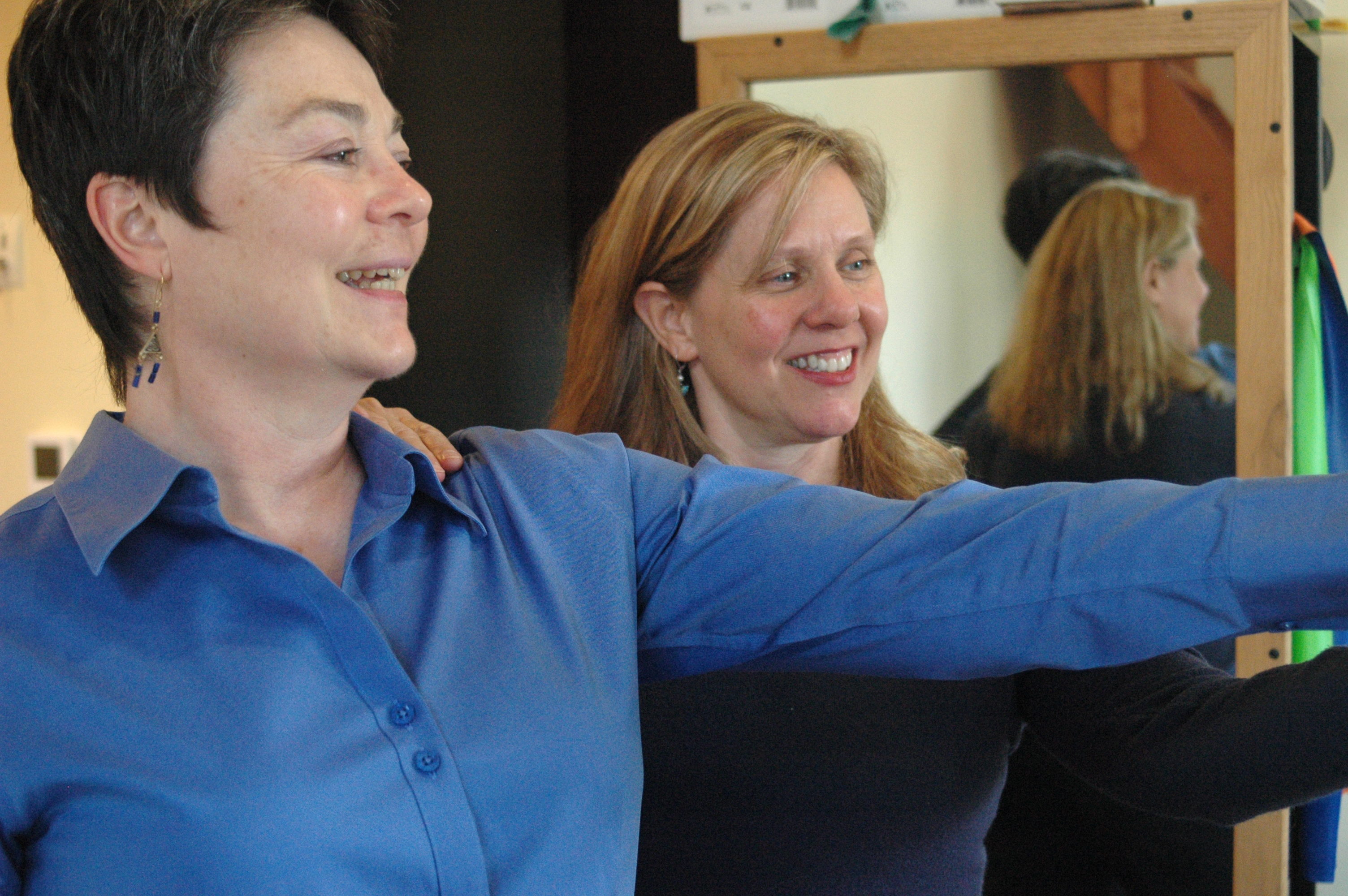 Welcome to Front Porch Physical Therapy and Lymphatics!
My name is Melinda Halford.  I am a Licensed Physical Therapist, Certified Lymphedema Therapist and am Certified in the Mckenzie Method of mechanical Diagnosis and Treatment.
Front Porch Physical Therapy located in beautiful in Black Mountain, NC was founded in 2018.  After owning a larger Physical Therapy clinic in Asheville, NC since 2004,  I chose to switch to a solo practice to serve my local community.
Front Porch Physical Therapy is in a cozy welcoming clinic home along side other healing arts specialists known as Mountain Healing Arts.
As a client you will be served in hour long treatment sessions allowing the time to diagnose and identify your needs. Treatment is based on accurately diagnosing your problem and is tailored by your response to treatment.
Front Porch PT provides a  Holistic approach to Physical Therapy  with two speciality services to treat pain or functional issues of muscles,  joints or the nervous system.
Speciality certifications include the Mckenzie Method, a practical diagnostic and treatment approach to treat pain or mobility problems.  I also specialize in  Lymphedema Management, treatment of chronic swelling from surgery, cancer treatment or vascular issues.
Each treatment session is tailored to help you return to activities you love or simply moving around at home or in the community without pain or problems.  I may also assist with mobility, gait and balance issues and rehabilitation for dancers, yoga students and athletes.
My passion as a Physical therapist is to help you learn individualized techniques to get rid of or manage painful or debilitating musculoskeletal, vascular or neurological conditions.
At Front Porch PT you will be treated like family in a healing atmosphere of encouragement!
Accepting Cash Based Payment, Medicare, Blue Medicare, BCBS NC State Health Plan and some limited PPOs.